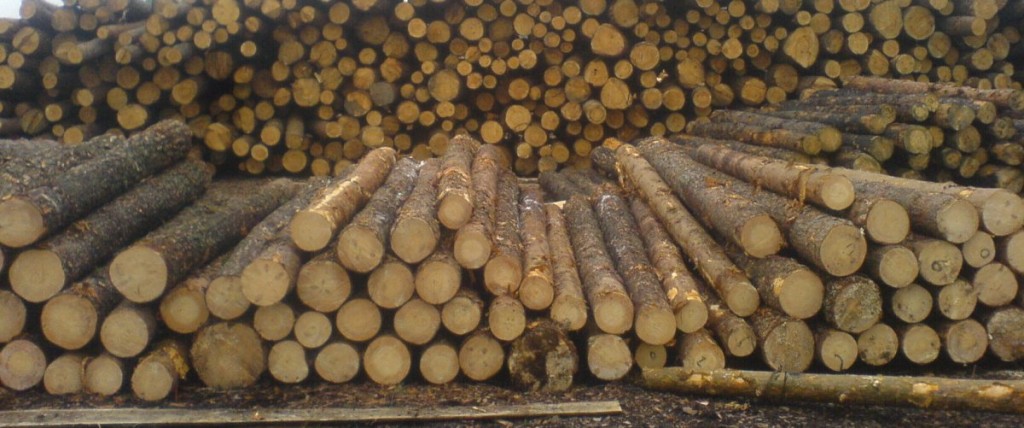 Pine India is a trusted name in timber industry and deals in various types of timber products including Pine Moulding and Margin.
Our products are checked for their quality by dedicated quality inspectiors for various important technical, physical and dimensional parameters before being delivered to the clients. We are known for our quality and ethics. Our range of Pure Wood Floorings are being supplied to various reputed resellers, distributors, exporters, and traders across the country. The complete supply chain is owned by us and it is importnt to note that Pine India is importer, manufacturer, trader and wholesaler.
Our quality and pricing for Pine wood flooring, Maple wood flooring for sports use is unmatchable.
We specialise in Pine Wood Timber logs and sawn wood. We also deal in Pure Wood and good quality Flooring (Squash, Tennis court floorings), Door Frames, Chiran & Burada, Chiran, Rip Saw, others.
Salient features of our Pine Moulding & Margin are…
Custom Sizes
Made to Order
True Material & Sizes
Construction
Home Decortion
Interiors
Exteriors
Panelling
Others